I think it's fine for Skoch to be a little rude here, after all, what you give is what you get.

And as for you, Nape, I guess you've figured already. Being humble or just a little modest isn't a crime, you see? Also, your banners are sorta scaled and stretched...Don't think you're the best darn banner maker around (not that I am one either) just because you've made a few banners. You gotta keep improving, and don't be overconfident. See how it works?

Excuse my long lecture, but it was apparently very well-deserved.
_________________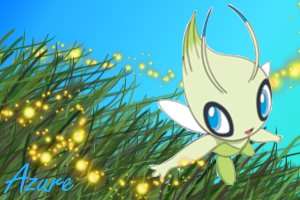 ~ Why is a raven like a writing desk? ~