Hey everyone! TER is going to undergo a makeover. We'll have to spruce things up here and there, and we'll need your support. I have some good news. The good news is that Pdog is back for a while, and is an admin as he will be helping us out with the metamorphosis.

He is also managing the fourth tournament for TER. This tourney is mostly focused on getting newer members and having them participate in something. TER civilians, please be nice to our new members and make them feel at home! Keep the crude language to a minimum, as we will possibly put a strict ban on cussing. The layout will be changed pretty soon, and some of the flash widgets have been taken off as they seemed to be slowing the website down for everyone.

Akis, sorry about the sudden changes, but we felt like it was urgent to start changing stuff around because the activity levels are taking a nose dive.

Again everyone, be sure to welcome back Pdog, and please be patient. Your perseverance through the site's change counts, since this will be a long process. If you have questions, ask me or Pdog. Admins and Mods, me and Pdog are sorry to have suddenly started this, but we will get to you on the plan pretty soon.

I will bring updates soon! Stay tuned!
_________________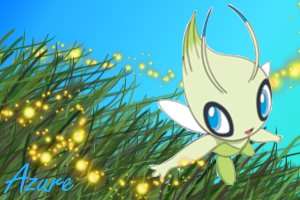 ~ Why is a raven like a writing desk? ~